Yorkshire Photonic Technology Limited is a comprehensively equipped manufacturer of optical thin film devices and optical coatings for the ultraviolet, visible, and near-infrared regions of the spectrum. With exceptionally well developed thin film deposition and analysis systems, YPT offers an exciting range of thin film coating services for a wide range of industrial applications.
Formed by bringing together established elements from industry and academia, YPT has the expertise and experience to help you not only with your ongoing production requirements, but also with concept, design and development of your optoelectronic device or system.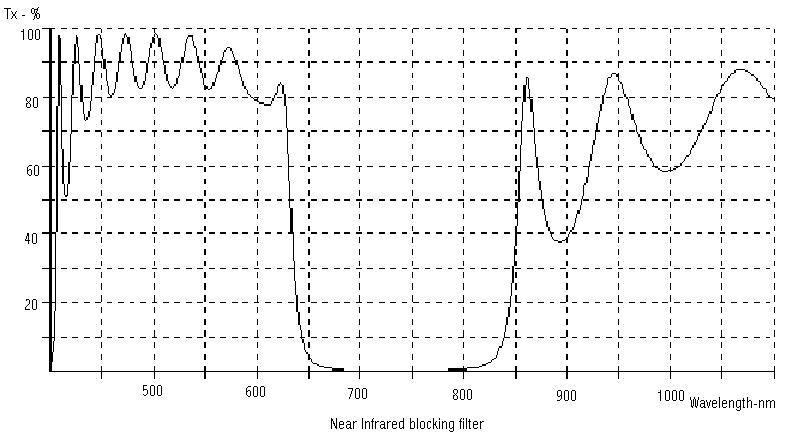 Moreover, working closely with expert local bulk optics manufacturer RDT Precision Optics, we can offer a 'one stop shop' for complete optical components. To review RDT's capabilities click on this link:

With flexibility at the heart of our philosophy, we can offer a quick turnaround on "one-offs" and small batch production, along with larger quantities and cost-effective commercial volumes.
YPT products find application in a wide range of instruments and systems, such as,
Medical and military imaging systems
Semiconductor optoelectronic devices
Lasers
Optical fibre systems
.......and many other specialised electro-optical devices.
Download an mpg video clip showing tools & technologies used at YPT and RDT by clicking on this link:

This file is about 5Mb in size and may take a little time to download, dependent on the speed of your internet connection.